Monitor any environmental or machine mounted sensor in real-time
Whether it an environmental sensor like temperature, humidity, gas, pressure etc. or any machine mounted sensor like proximity sensor or RFID tag, monitor them all in the same dashboard. All protocols supported.
Enable Real-time Monitoring
Track Required Parameters
See which parameters are critical for you and monitor them in real-time on your mobile. Get notified of undesirable conditions in real-time as well.
When you have information in real-time, you can take immediate action and prevent any downtime of any kind on your machinery or servers etc. Ensure business continuity through our industrial IoT platform.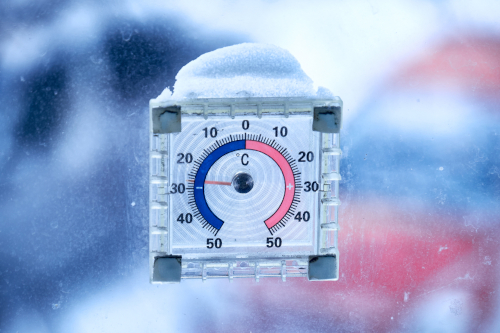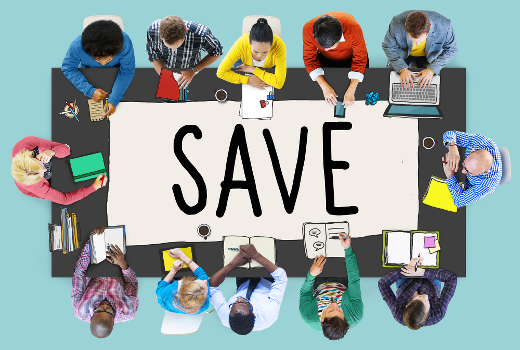 We strive to make our clients happy
So, let's be happy together