Safeguard your staff and meet government standards for air quality at your premises.
Different policies and regulations pertaining to the emission of pollutants in the air have been imposed to keep the air quality high.  By remotely monitoring air quality and pollution, you can track the air quality index around your manufacturing units and subsequently control their emission rates. This helps you adhere to latest regulations and prevent any lawfully enforced consequences where air pollution levels exceed set limits.
Ensure staff safety and performance
Particulate matter (PM) or Particulates can be easily inhaled and affect health.  Controlling the creation of these particles during the manufacturing process is very important since their continuous exposure can affect the health and performance of workers. Through remote PM and air quality monitoring systems, companies can monitor the amount of particulate matter present in their facility and take steps to reduce the concentration of aerosols in their facility thereby creating a healthy working environment for their employees, whilst abiding by government regulations.  
Harmful gases and toxins are produced in many industries during the manufacturing process.  Working under the presence of H2S or SO2 for long durations can affect the respiratory system of workers. Prolonged exposure can cause severe mental and physical issues, even death.  Also, leakage of combustible gases such as LPG or methane can result in explosions causing injury to nearby operators and equipment damage.  
By using gas detection systems, having remote access to data and controls, the leakage of toxic and combustible gases can be detected and steps can be taken to roll-out the evacuation process, minimize equipment damage, and prevent their spread.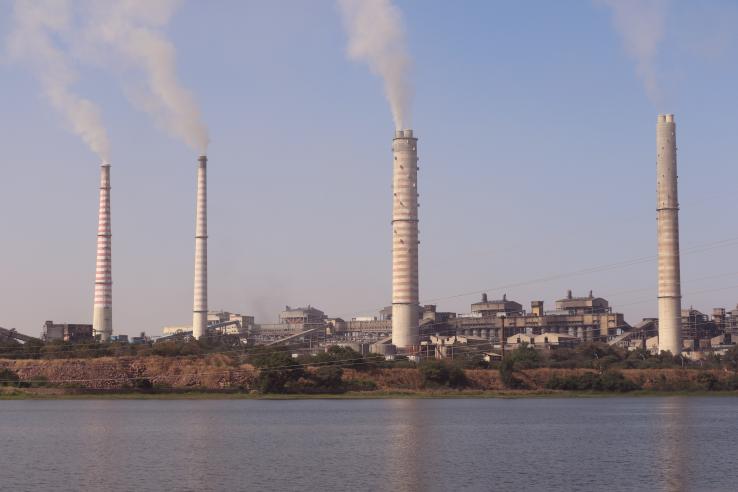 We strive to make our clients happy
So, let's be happy together