Diesel Generator Monitoring
Drive down your operational costs with our diesel generator monitoring system.
Optimise Operational Costs
We offer an innovative and highly accurate remote fuel monitoring solution for your Diesel Generators which will help minimize your operations costs.  Whatever the reason – inefficient diesel generators, fuel pilferage or lack of insight/data we will help you track your diesel usage so that you are able to optimise your performance.
Monitor the critical parameters of every DG in real-time and receive alerts via SMS/Email for immediate actions.
Turn your DG sets on/off remotely from anywhere by eliminating manual handling and experience increased user convenience.
Receive daily, weekly, or monthly reports on daily fuel consumption rate and easily identify a mismatch in energy produced and fuel consumed.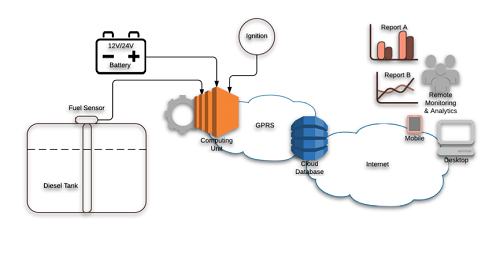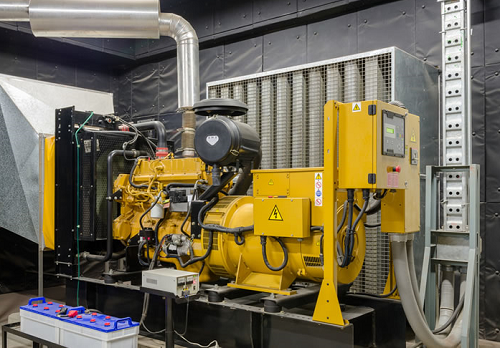 We strive to make our clients happy
So, let's be happy together