Increase your system time-span, make energy savings and more!
HVAC remote monitoring increases your system lifespan through early detection of issues.  Real-time monitoring technology benefits from high quality sensors and sophisticated data acquisition systems.  With real-time monitoring, you are alerted to issues that need attention before damage occurs, rather than having to continually visit sites to check on key measures.
Increase energy efficiency & prevent down-time
Over a period of time, 24/7 remote monitoring can can result in major savings by improving energy efficiency, extending equipment life, reducing water treatment costs and more importantly  preventing catastrophic equipment failure.
Real-time data provides transparency across the board.  The ability to pin-point and track disruption and resolution provides you peace-of-mind and comprehensive data and reports, the ability to plan more efficiently.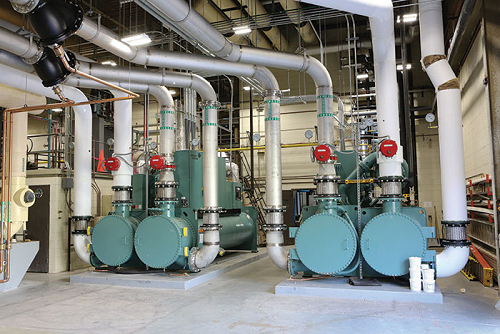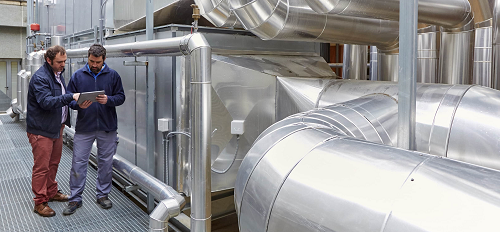 We strive to make our clients happy
So, let's be happy together