Reduce down-time and improve overall Plant efficiency
We provide remote, real-time monitoring on all STP/ETP parameters, allowing for quick response, if and when any abnormality is detected. We provide you with real time data on the quality of treated water (COD, BOD, TSS etc.), flow rates and status of various equipment. We can set up alerts so that you are able to deploy maintenance crews immediately when required, thereby increasing the operational efficiency of your ETP/STP. Further, the alerts can minimise costly equipment failures (pumps, blowers) and prolonged downtimes which can occur if critical issues are not detected in time.
Manage network efficiency
Benefits of our remote monitoring system:
Manage network efficiency using real-time performance indicators
Follow the status of water quality throughout the network accurately and continuously.
Improve understanding of local water quality requirements: such as water origin, water blending, chlorine injection.
Quantify water losses.
Increase operational efficiency
Ensure smooth operation of your plants through global hydraulic and water quantity analysis
Reduce the reliance on on-site, unskilled operators to detect and correct issues.
Respond and prioritise actions more effectively in the event of an incident.
Optimize water production or water purchase policy through improved network efficiency.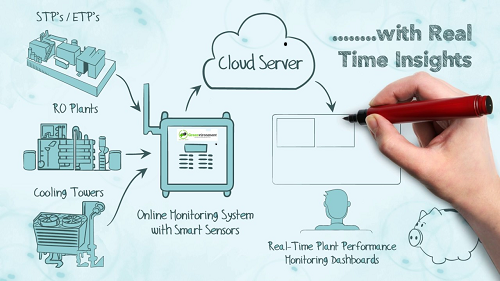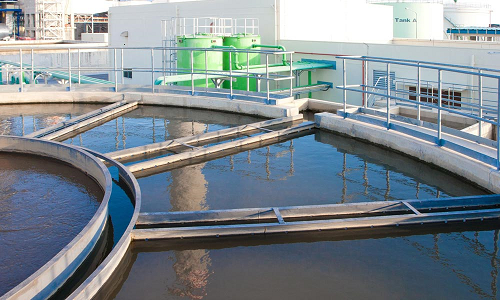 We strive to make our clients happy
So, let's be happy together