24/7 monitoring allows for full protection of your premises
24/7 monitoring allows for full protection of your building(s) and ensures emergency situations will be addressed, even when no one is present as Immediate and automatic alerts are sent to you, reducing the time it takes for emergency responders to be dispatched
Fire alarm monitoring systems not only provide peace of mind for building and business owners that their property, assets and personnel are protected, it can also be required by national or local fire codes and regulations depending on the building use.
Reduce business disruption
If a fire is detected and acted upon quickly, this can help reduce any potential business disruption in the form of any damage to the site, equipment or stock, as well as panic from employees. With remote access and alerts, you can ensure that all will be able to leave the site calmly and promptly knowing that the fire fighters are already on their way.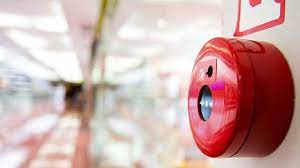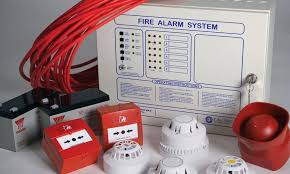 We strive to make our clients happy
So, let's be happy together